Leave in Wales
Harry next to the Govenor's car.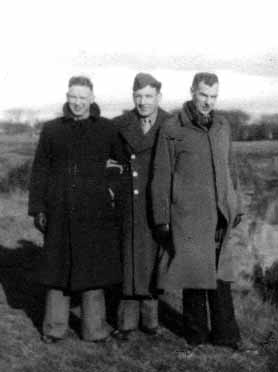 Left and Right Seth More's Wife's Brothers
Center: Harry O'Connor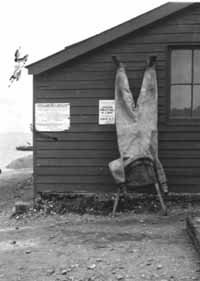 Diver's Suit
( Cardif Wales )
---
Questions or Comments? Please email me.
If you wish to email my father, simply email me and I will pass it on to him.
Send mail to: vorlon@earthlink.net
---