On the Road in Texas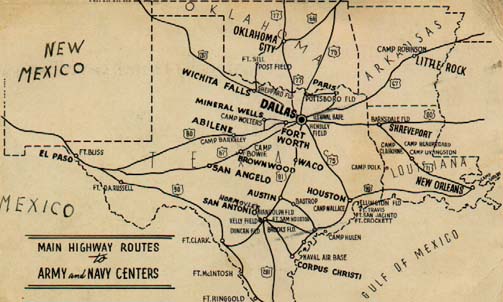 From "It's time to visit Texas!" Postcard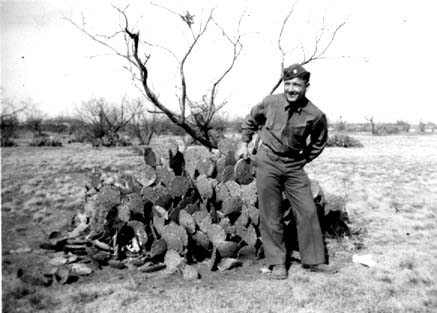 March 29, 1942 Camp Barkeley, Texas
Cactus Outside Camp
---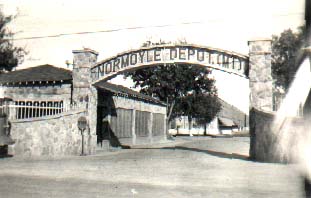 October 19, 1941
San Antonio
Across from Kelly Army Air Field
---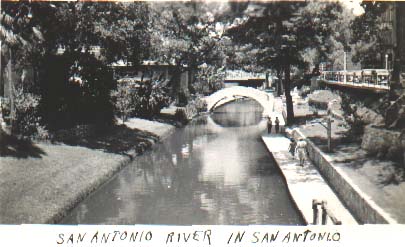 Japanese sunkin garden before Pearl Harbor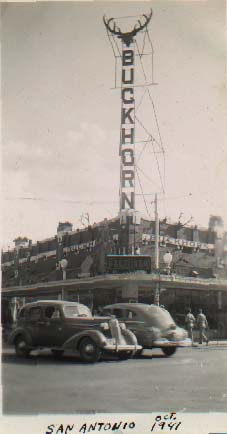 ---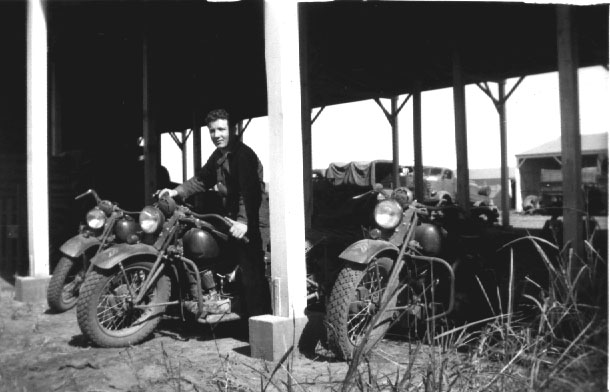 Camp Bowie, Texas
November 29, 1941
Indian Motorcycles!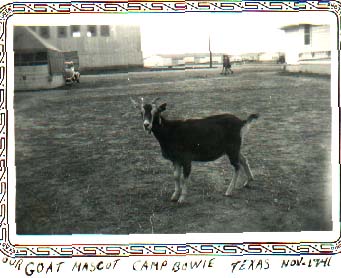 Near Brownwood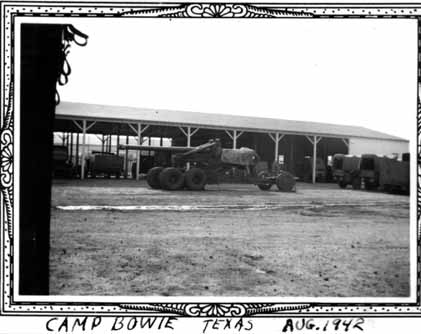 175 Heavy Cannon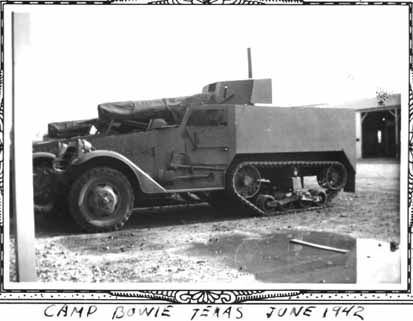 Half-Track Anti-Tank
Note: 1st of it's type, note the short tracks.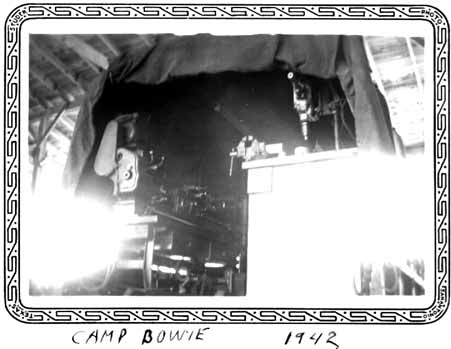 Moble Machine Shop in a 2 & a half ton GMC truck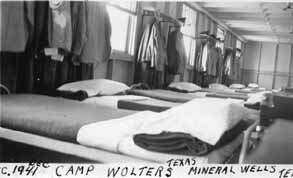 Very tidy, probably before or after an inspecton! -HO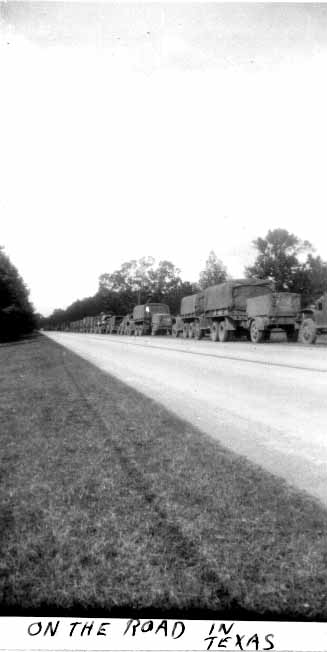 Convoy to Abilne Texas, Camp Barkley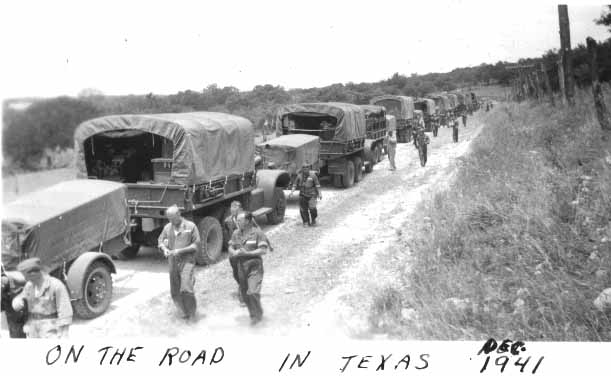 ---
Questions or Comments? Please email me.
If you wish to email my father, simply email me and I will pass it on to him.
Send mail to: vorlon@earthlink.net
---