Liberated France. Notice the small version of the statue of liberty.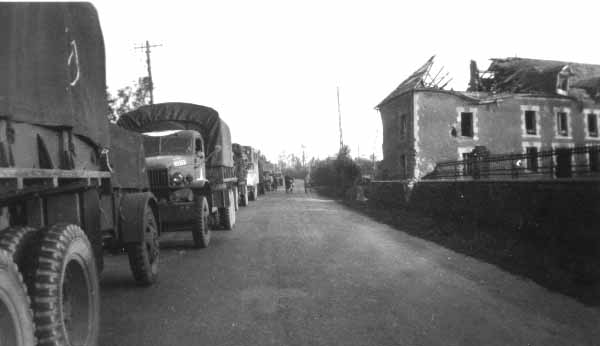 Fortifying France, note the damaged buildings.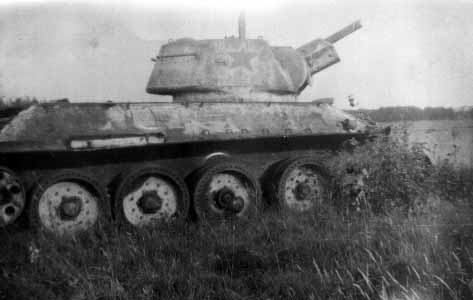 Note the type of star and tank. This is a French tank. It looks like she lost a valient fight outside of paris.
Update Note: I have received many email about this tank. Many people have noted that it is a Russian tank. This is probably true. I asked my father about this and he told me that the French had been producing some Russian Tanks this is possibly one that did not get shipped and stayed for the defence of France. Any additional information on this topic would be helpful. Thanks! -Tim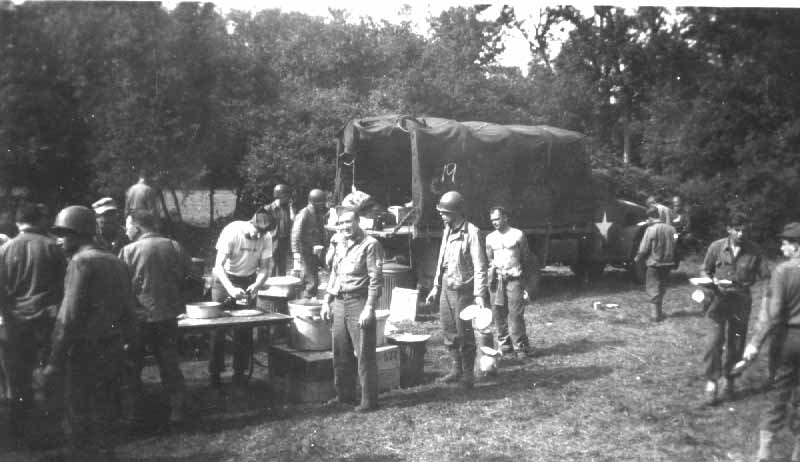 What a mess! Yes here is the Mess Sargent! Woodrow Davis from San Antonio Texas.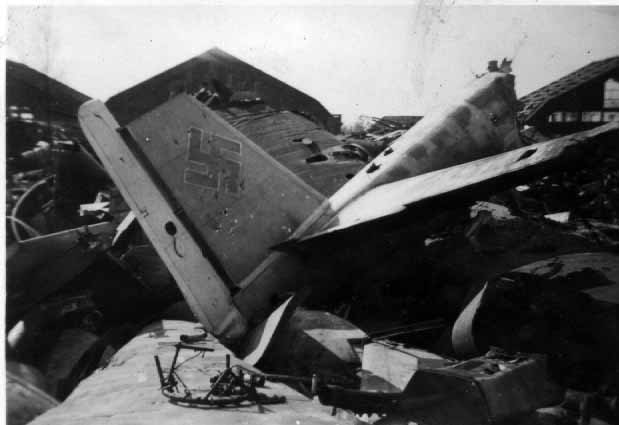 Nazi Bomber?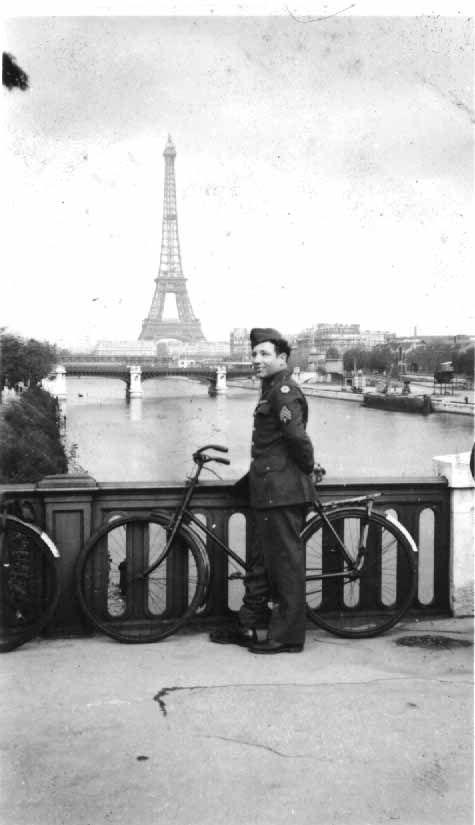 Bicycle transportation in Paris
Seth on Tower?
Disabled German Tank / Mobile artillery
(Update: From Battlefront.com, early production
Jagdpanzer IV)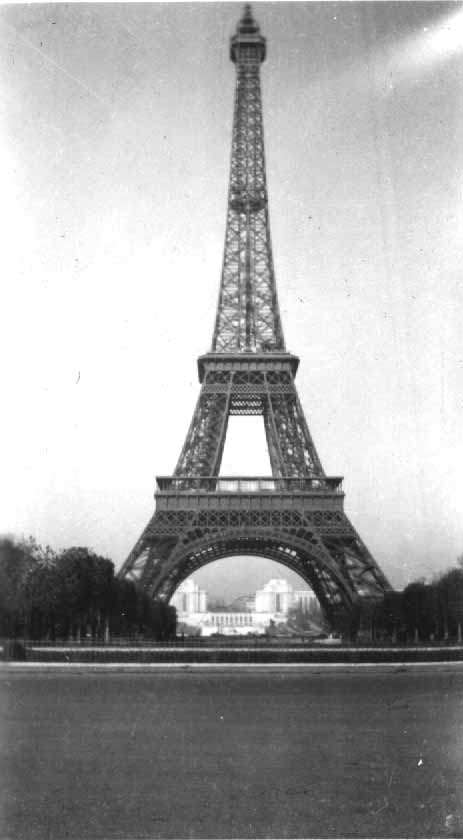 Some famous landmark I think...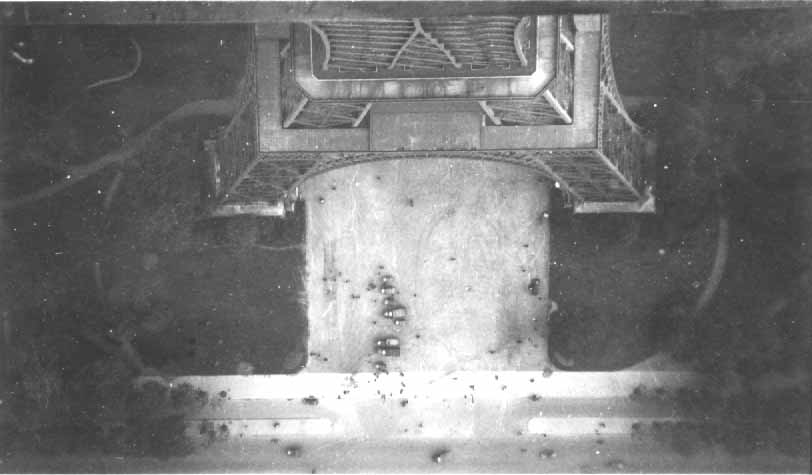 Looking down...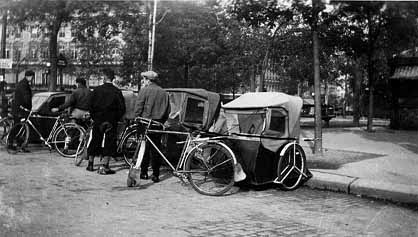 Taxi?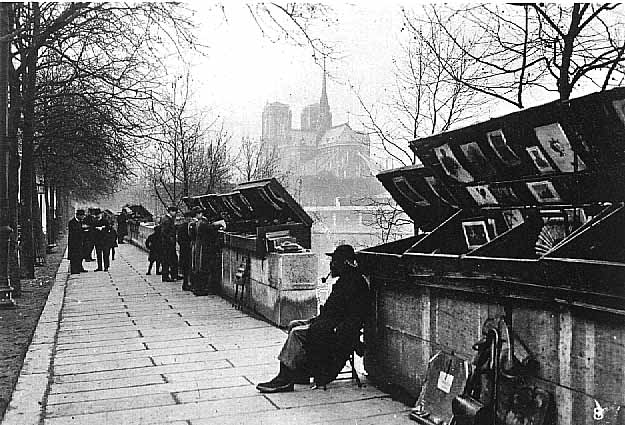 Street art vendors. Do you recognise the building in the background??
---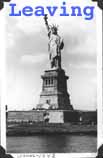 Questions or Comments? Please email me.
If you wish to email my father, simply email me and I will pass it on to him.
Send mail to: wwiiscrapbook@oldmotorcycle.com
---