Scotland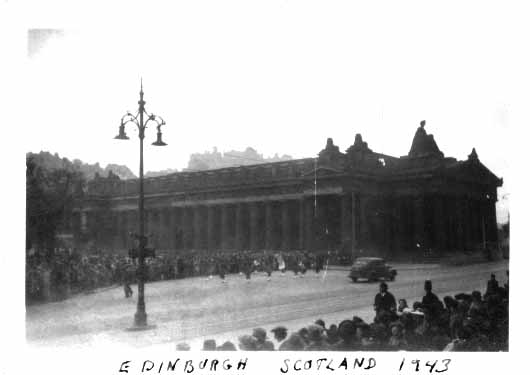 Welcome home for Scot and English soldiers returning home after 4 years in Africa and Asia.
Mayor of Edinburgh, said 'Welcome home ye Scot's and also you less fortunate' ( humor at the expense of the English : ))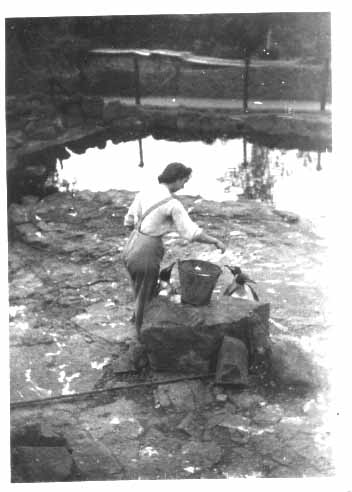 Land Army Woman Feeding Penguins
Edinburgh Park
---
Questions or Comments? Please email me.
If you wish to email my father, simply email me and I will pass it on to him.
Send mail to: vorlon@earthlink.net
---