Pictures of my Toaster's Restoration
---
Here she is in the configuration I bought her.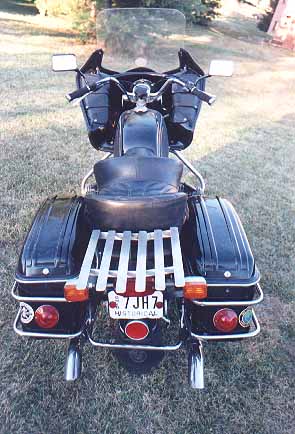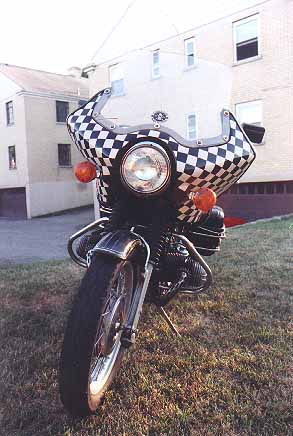 Here she is at the start of it all. The previous owner had done much loving work on her in the past but he had moved on to other bikes. Some of the repairs were incomplete and thus it was left in a unsafe mechanical state. Still, she was well worth the price and I have learned a great deal returning it to stock.
The plates here are from a '66 Honda Dream ( I used them to drive it home from Sadiesville, Ky. ). Her days of touring over, I set out to make a sporty toaster out of her!
---
Back . . . . . . . . . . Next
---