All Across the nation....... Coast to Coast......
People ask me.......What do I like most.......
I don't want to brag..... I don't want to boast....
but I like... ....Toast
Yeah! Toast!!
-Heywood Banks
Hello! Welcome to my Toaster Dedication Page.
The inspiration for this page started in the spring of this year (1999). I was looking for a new motorcycle for my wife, Laura. I wanted to 'standardize' on just having BMW motorcycles. With all of the books, tools, sources and knowledge I had gained working on my R65 and more so my R50 there seemed to be an advantage having a BMW for Laura. Laura however, did not approve of having seven motorcycles around in the garage. I put out some ads to sell off my remaining Japanese motorcycles to help fund a BMW for her. My search for a new motorcycle had begun. There is really something special about buying a new motorcycle, I can't really explain it.
Before long I found a BMW I could afford. It was a 1973 R75/5. She was not pretty ( see picture ) but she seemed mechanically sound and most importantly I could afford it. Just days after I put money down on the R75/5 I came across an ad for a 1981 R65 (Blue). Laura loved the bike. It had a great price, owned by a previous BMW motorcycle mechanic and well it was ... blue.
At this point I had spent more money than I had on two motorcycles. The R65 ran great and a week after I bought it the R75/5 stranded me on the highway ( during rush hour no less ) with a bad rear end. The splines were so worn they had broken off! Also, I came to find that under the saddle bags the swing arm mounting for the shocks had broken because non standard shocks had been modified to fit onto the bike. Fortunately we have a fantastic dealer here in Cincinnati and they towed me home and fixed the rear end.
Now with a hefty investment in an 'extra' bike I decided to make the R75/5 into one of the bikes I have always wanted. A toaster.
And this is that story....
How to turn one of these: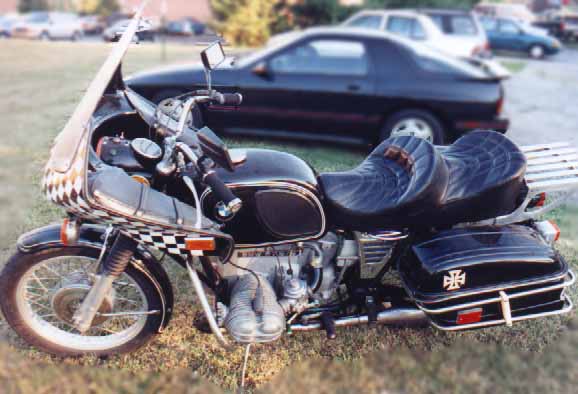 Into one of these: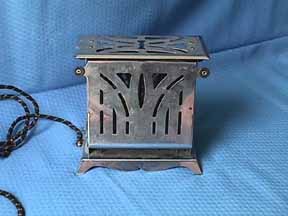 ( by the way folks, I got caught on a technicality.... You see since when I bought the R75/5 it was originally going to be my wife's bike. After the restoration was almost complete ( and after months of showing no interest in the bike ) she suddenly remembered this long lost fact and has claimed the motorcycle as her SECOND BIKE!!)
---
Toaster Main Menu:
So why are you calling a motorcycle a toaster?
Pictures of my toaster's Restoration
Pictures of other R75/5 Toasters
Toaster Player.... Music and Toasters
Pictures of Toasters that are not motorcycles
Links to Toaster related items and toaster history
---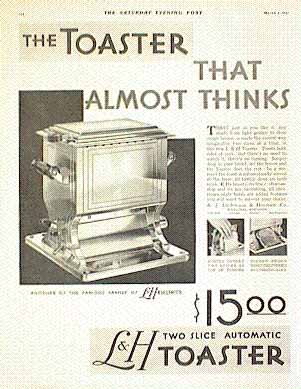 ---
---