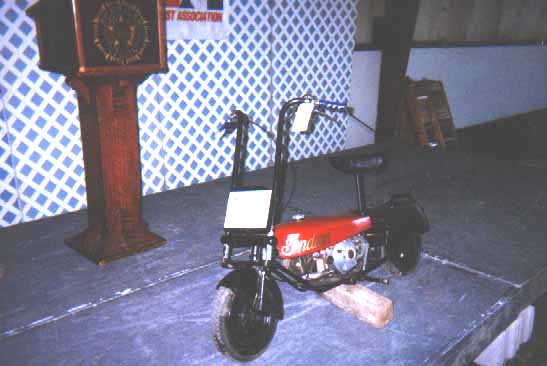 At last an Indian I can afford!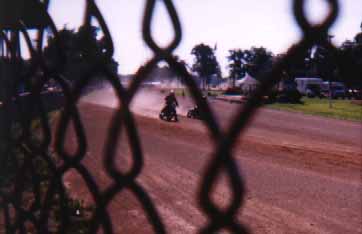 We had to peek through the fence to watch the flat track racing.
They did not state clearly in the ads that these races were NOT included in the Mid-Ohio admission fee!!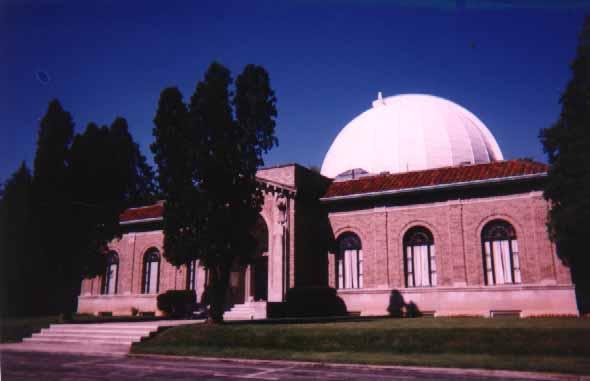 On the way home we stopped at an Observatory. Unfortunately they were closed that day.